A2 Certificate of Competency (A2 CofC) - £149 no vat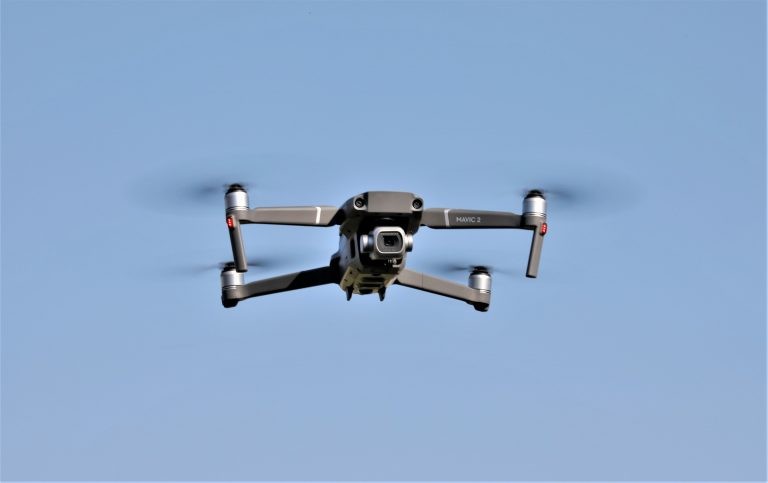 Meteorology
Obtaining and Interpreting
Weather Information
Effects of Weather on
Unmanned Aircraft
UAS Flight Performance
Basic Principles of Flight 
Aerodynamics.
UAS Components.
Command and Control
Mass and Balance and
Centre of Gravity (CG)
Operating Guides
Maintenance of System
Batteries
UAS Operating Principles
UAS Operations and Remote Pilot Responsibilities
Congested Area Operations
Medical Fitness
Fatigue
Technical and Operational
Mitigations for Ground Risks
Pre-deployment Survey
Risk Assessment Form
Task Checklist
Onsite Assessment Form
Flight Checklists
The A2 CofC stand alone consisting of :
Student study guide covering the CAA A2 CofC syllabus
1 day interactive course covering the syllabus subjects below delivered by live a Zoom lecture promoting questions and answers.
A formal CAA 30 questions exam online over zoom with a remote invigilator and takes a maximum of 75 minutes with a 75% pass mark although, most students take less than 20 minutes and we have an excellent pass rate.
You will access to theoretical knowledge practice papers from our Question Bank.
There is no flight skill test however, we provide a structured self assessment practice flight manoeuvres guide.
There is also no need to produce operational manual which has procedures of how you will conduct your operations and flight, however, we provide an operational and a system manual templates which has the technical details of your aircraft.