Training Commercial Drone Pilots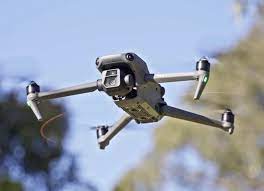 A2 Certification of Competence – A2 CofC 1 day interactive course delivered by live Zoom lectures promoting questions and answers. 30 question formal CAA exam with a remote invigilator. £149 no Vat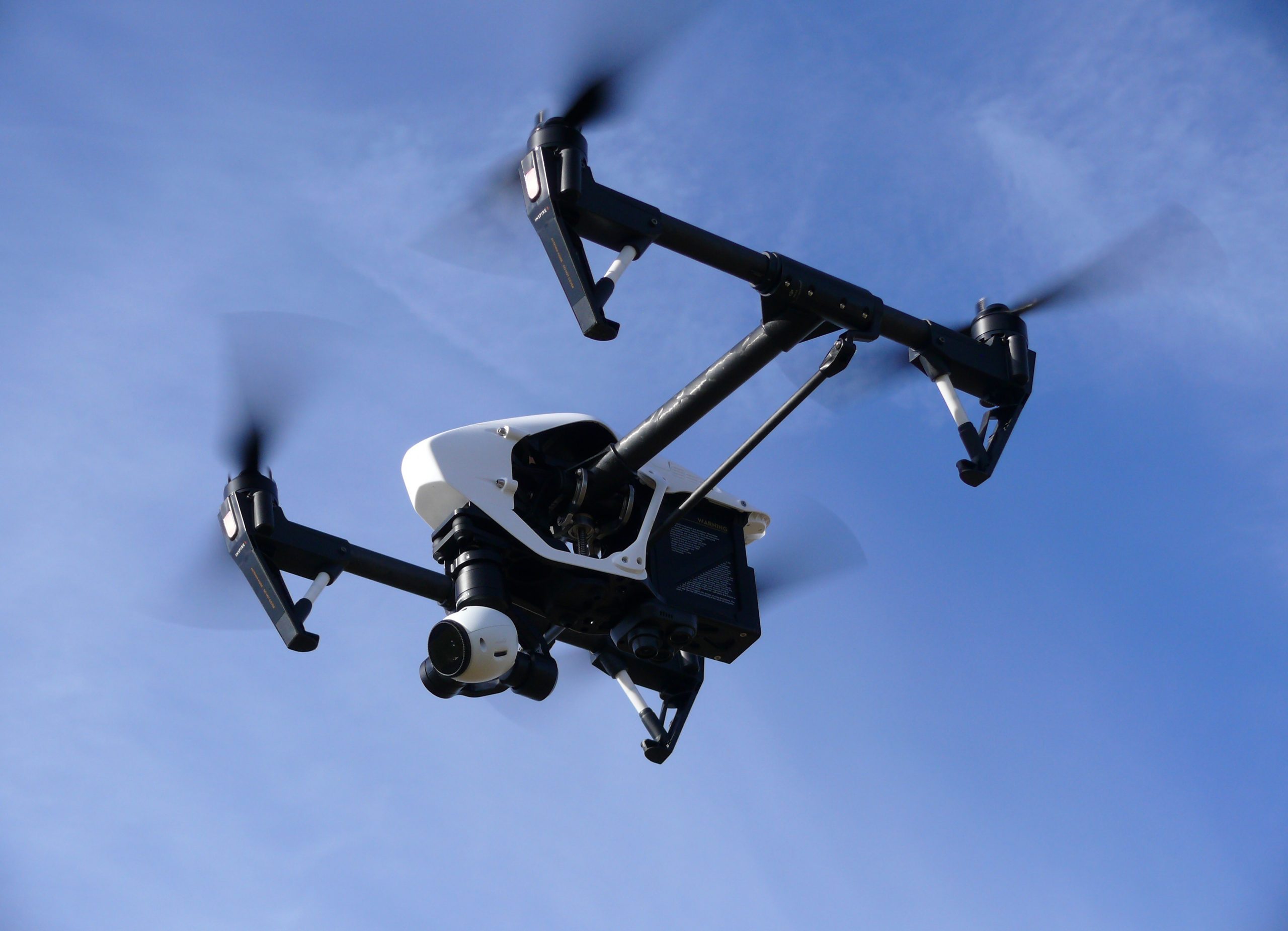 GVC - Professional
General Visual line of Sight - GVC 3 day interactive course delivered by live Zoom lectures promoting questions and answers. 60 question formal CAA exam with a remote invigilator. £399 no Vat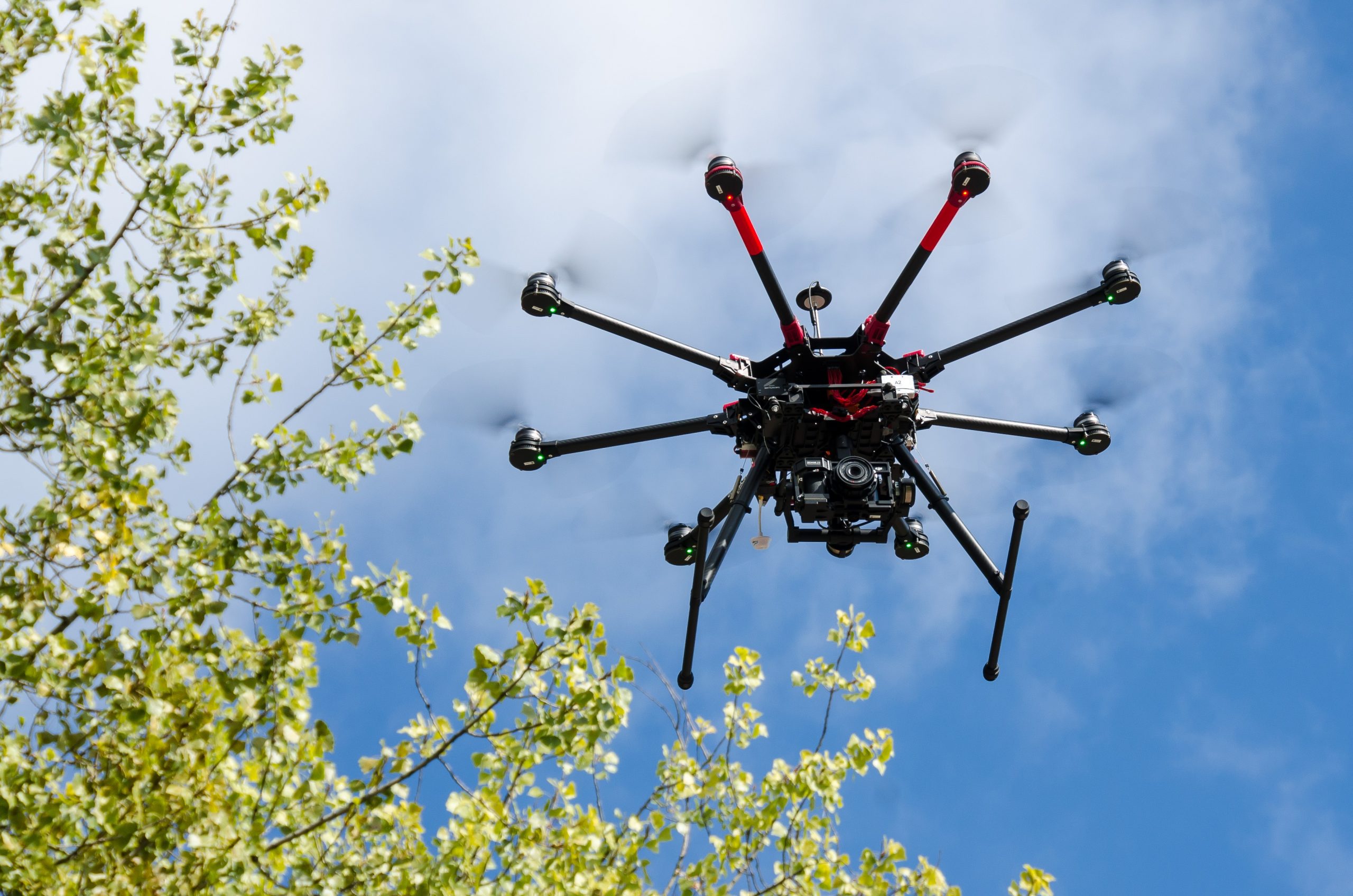 GVC + A2 CofC - Professional
General Visual line of Sight - GVC 3 day interactive course delivered by live Zoom lectures promoting questions and answers. 60 question formal CAA exam with a remote invigilator. £499 no Vat
Operating Legacy Drones (a Drone purchased before January 2023) in Residential, Commercial, Industrial and Recreational areas has been extended to 1st January 2026 after which

you may need an Operational Authorisation from the CAA

. 
The PfCO expiry deadline is 31st December 2023 if you hold a current Operational Amortisation  with a PfCO you will need a  GVC after that date – our conversion  from the PfCO to the GVC including the A2 CofC costs £299 (not Vat)
Dragon Drone Training's background is from Dragon Helicopters
We provided theoretical knowledge and flight training to both private and commercial helicopter pilots.
The Company's core business was providing helicopter aerial filming platforms for a number of companies including the BBC, ITV, Channel 4, Sky, and numerous production companies.