Training Commercial Drone Pilots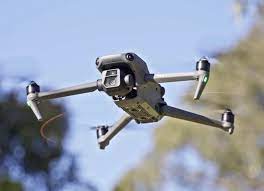 A2 Certification of Competence – A2 CofC 1 day interactive course delivered by live Zoom lectures promoting questions and answers. 30 question formal CAA exam with a remote invigilator. £149 no Vat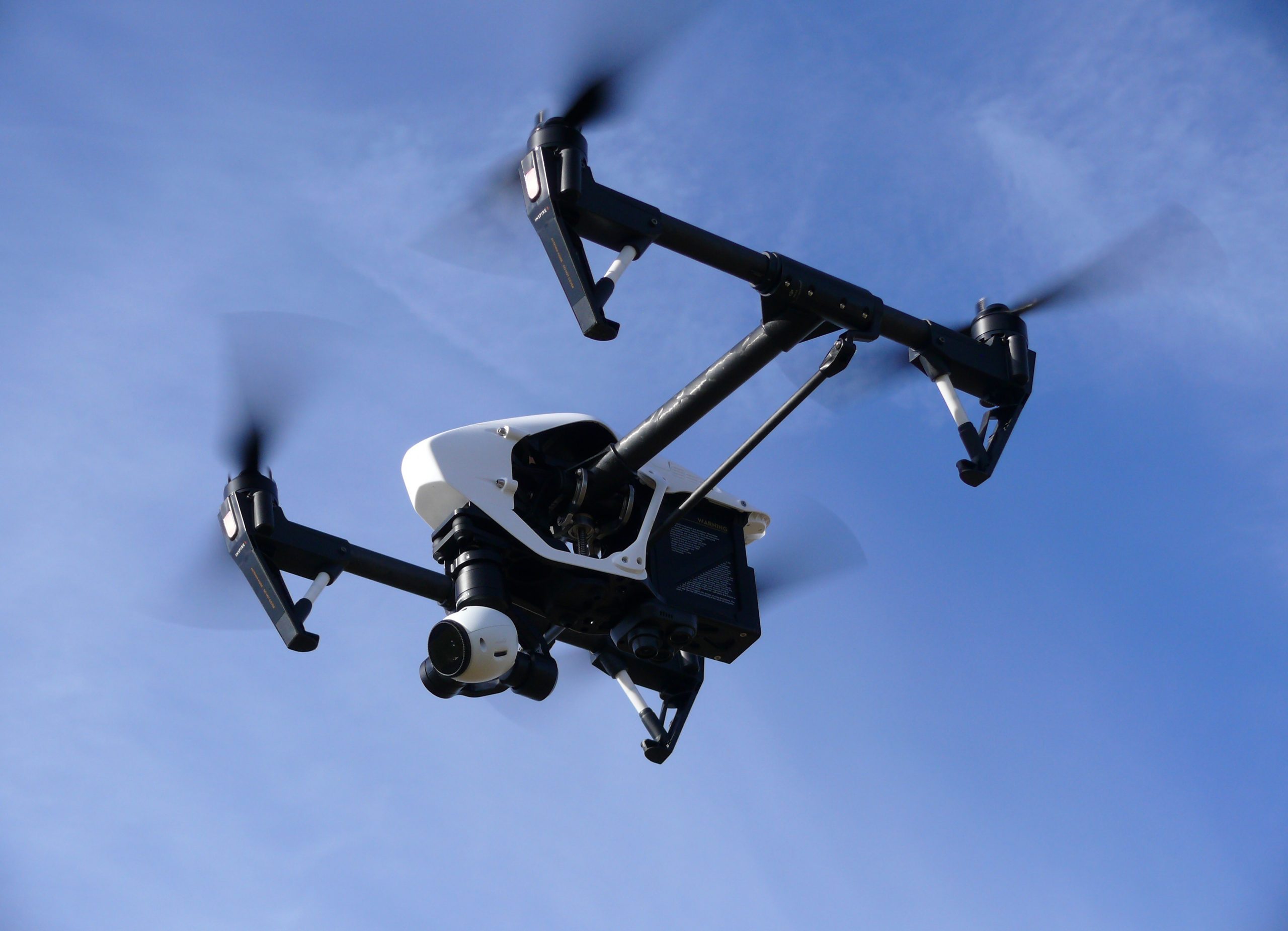 GVC - Professional
General Visual line of Sight - GVC 3 day interactive course delivered by live Zoom lectures promoting questions and answers. 60 question formal CAA exam with a remote invigilator. £399 no Vat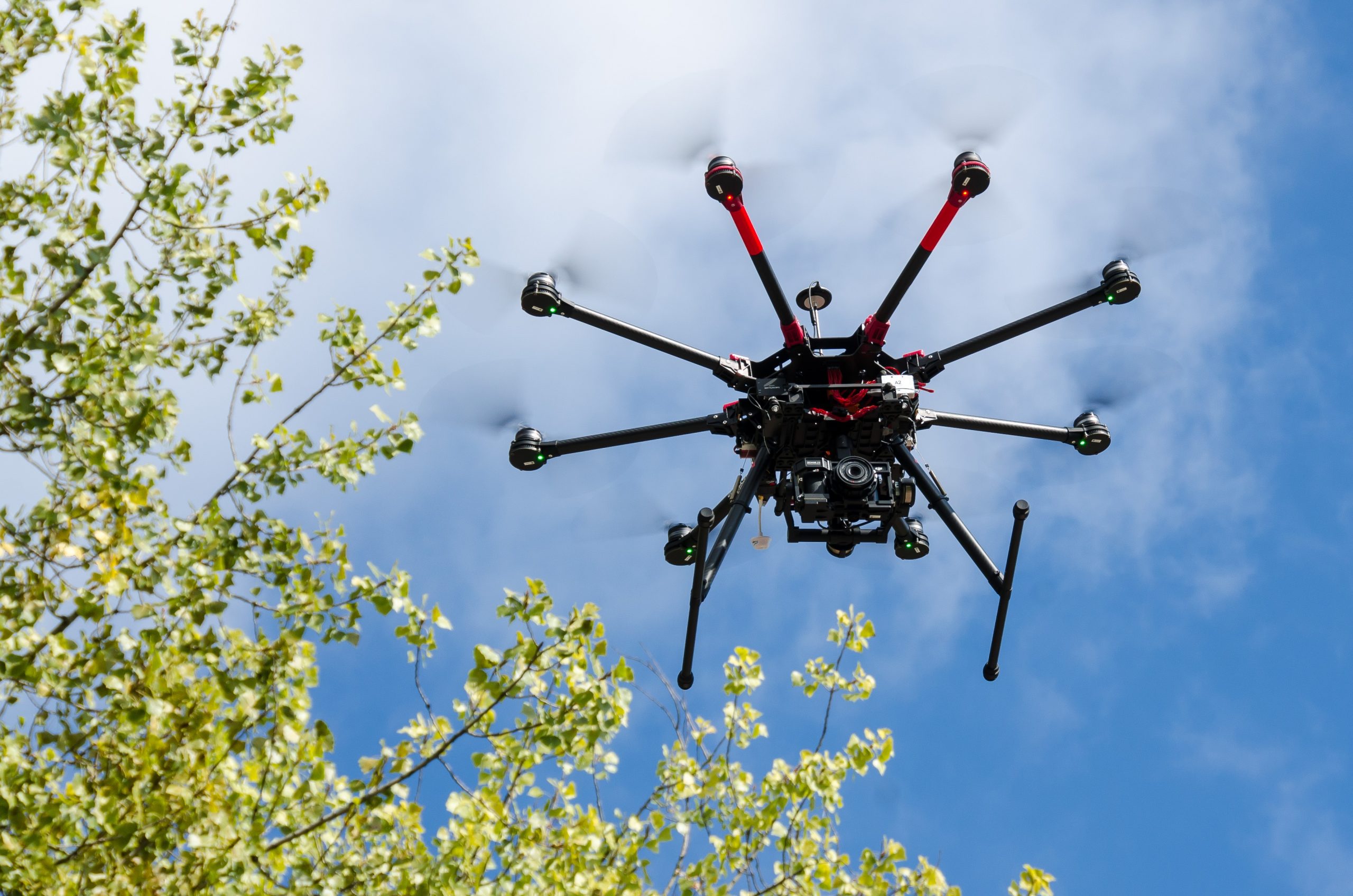 GVC + A2 CofC - Professional
General Visual line of Sight - GVC 3 day interactive course delivered by live Zoom lectures promoting questions and answers. 60 question formal CAA exam with a remote invigilator. £499 no Vat
Even if you have a A2 CofC
From 31st December 2022 you will only be able to fly your Drone far from people which means 150m away from towns and cities without a CE class identification label on the Drone from the manufacturer.
As yet there are no Drones on the market that have the CE class identification mark
You will need a GVC
Dragon Drone Training's background is from Dragon Helicopters
We provided theoretical knowledge and flight training to both private and commercial helicopters pilots.
The Company's core business was providing helicopter aerial filming platforms for a number of companies including the BBC, ITV, Channel 4, sky and numerous production companies.