Included is your accommodation in the brand new 4 Star Marriott 'Courtyard Hotel' on Heriot-Watt University's Campus providing bed and breakfast and has excellent facilities.
Media Pods – For a more private work environment, with a flat screen TV and high-speed Internet access
The Market – 24-hour Market provides guests with a variety of snacks, beverages and any forgotten travel items.
Business Centre – If you need to print out a boarding pass before you fly or keep touch,  the business centre is set up to help.

Bar and restaurant 
Free parking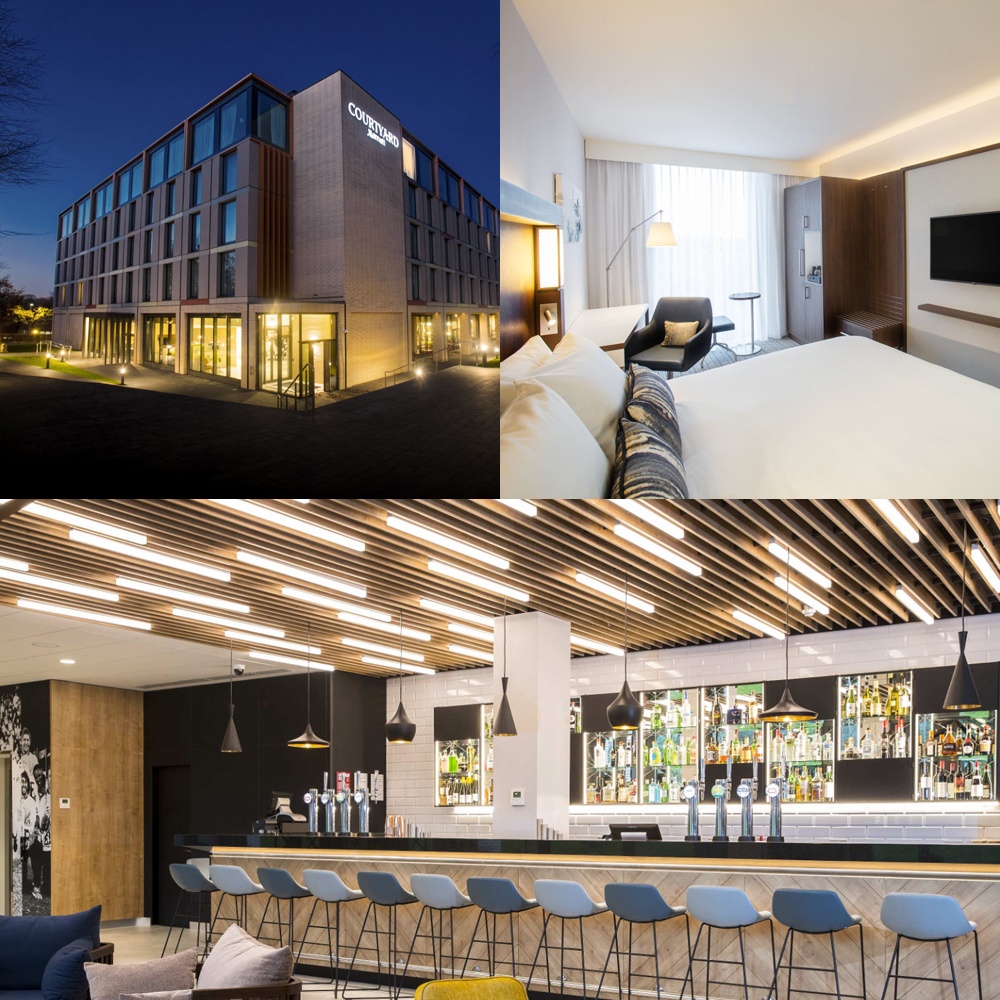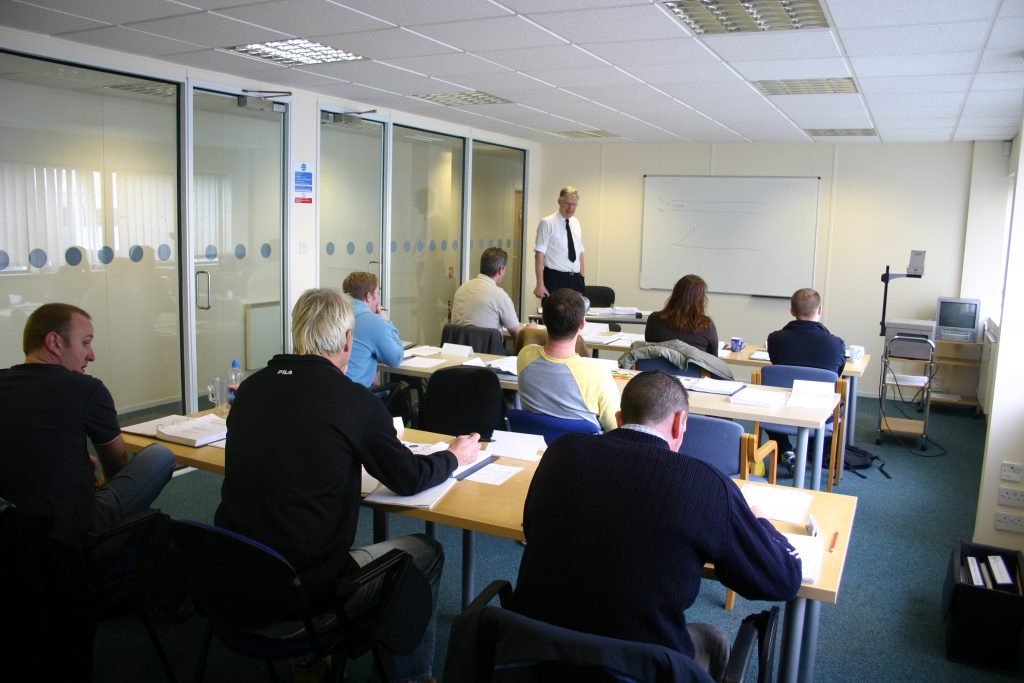 All lunches and all day refreshments are included.
In the event of adverse weather conditions we will use Oriam Dome located opposite the classrooms and the accommodation.
The Dome dimensions are 116m x 76m and a flying height of 30mThe Dome – guarantees course completion – you will not have to come back to complete the course at a later date due to high winds and or rain.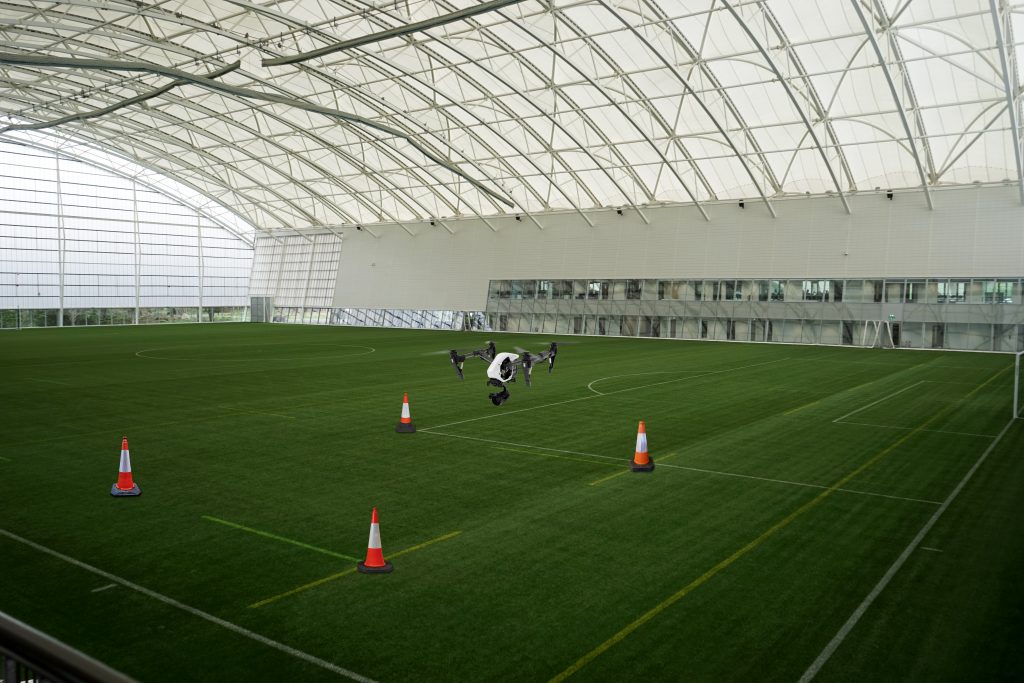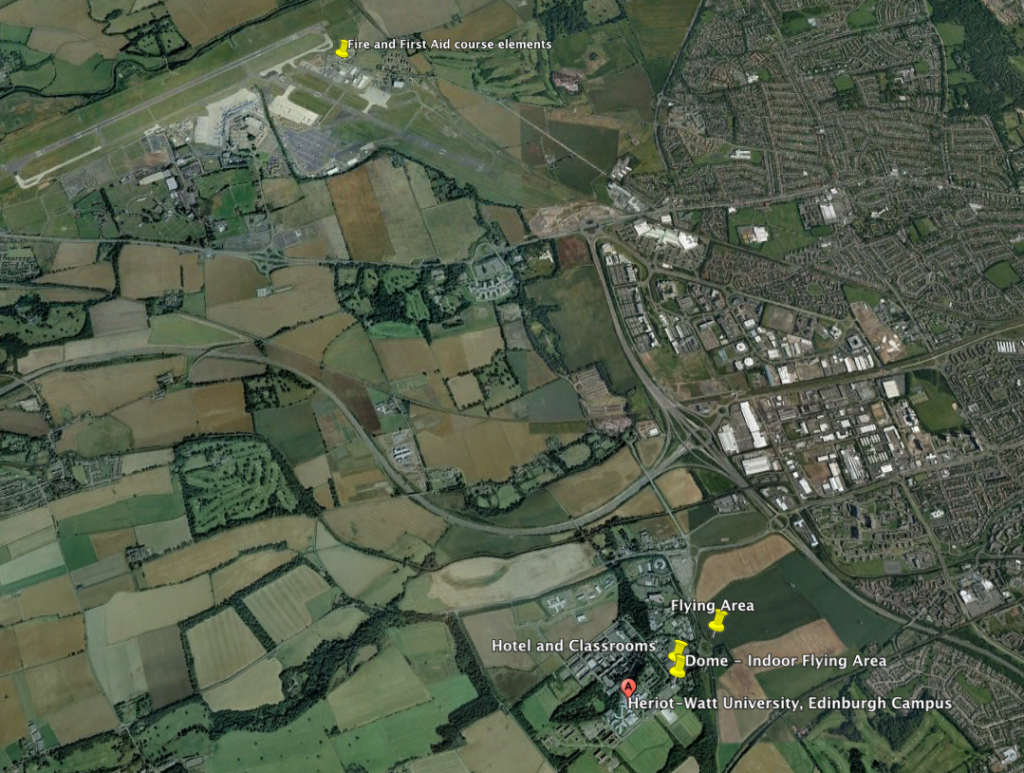 We are located at Heriot-Watt University under Edinburgh Airport Class D Air Traffic Zone (ATZ) and liaise closely with Air Traffic Control.
The outside flight training practice and skill test areas are 280m from the classrooms and the Dome is located across the road. There is no long distance driving out to the flying area.
Transport 
If you elect to arrive by Air or Train we offer free transfers from and to the airport or railway station and take you to the Hotel at the University.
There are buses from the University directly into the 'bright lights' of central Edinburgh, which run until 23:35 and the journey time around 35 minutes. There is also an 'all-night' bus service 5 minute walk away.
Fire and First aid course elements
Part of the requirements for Drone UAV pilots is to carry and be able to use a Fire Extinguisher and administer First Aid
The Fire and First aid course elements are provided by Edinburgh Fire Training Centre at Edinburgh Airport and transport is provided.
Course completion certificates are issued for Operation Manual inclusion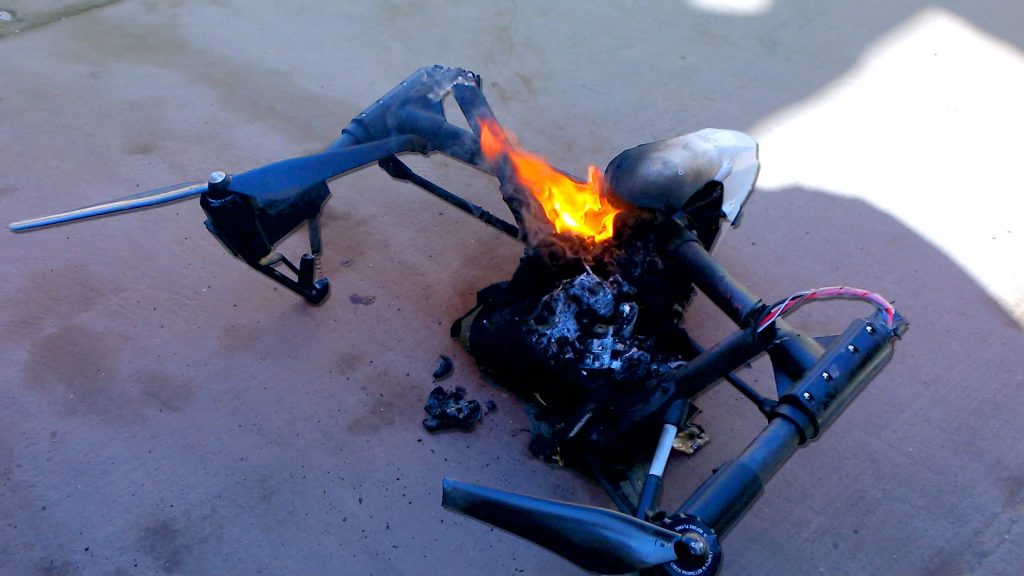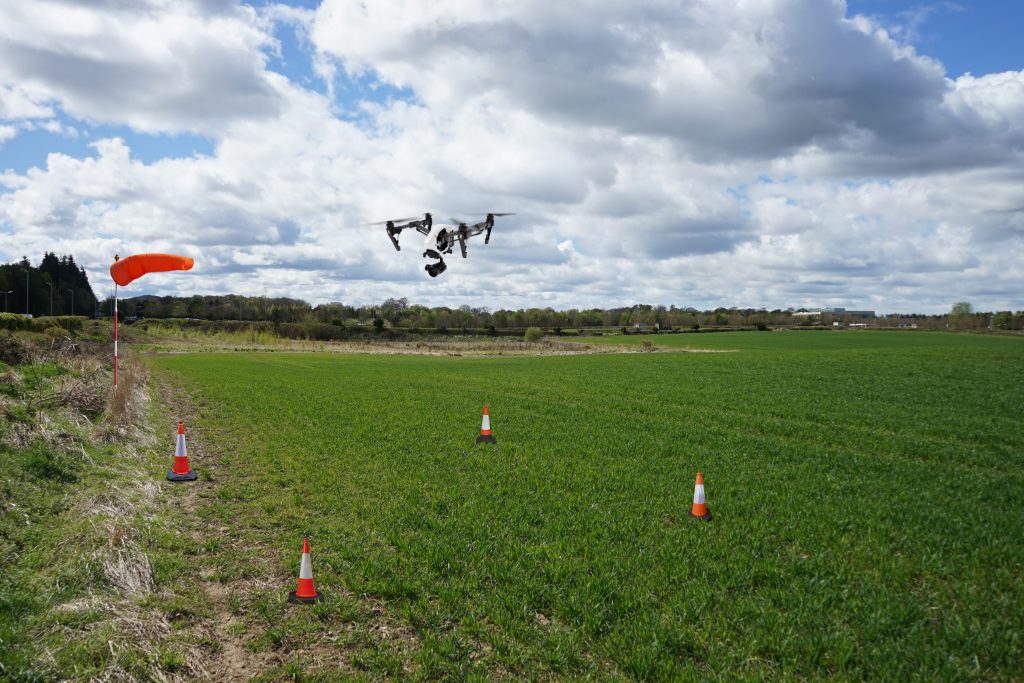 Training and examining areas
 Our training and flight test areas are only 280m from the school and can be used each day for practise after informing Edinburgh Airport Air Traffic Control.